My approach is based on first listening and gathering information in order to understand the background of industry, customer personas and the product. Afterwards the information will follow a multi-step process including wireframing, mockup, prototyping or building (according to each project). It will conclude in the launch of the webpage, ensued by follow-ups in order to measure its efficacy and learn from any challenge or experience connected to it.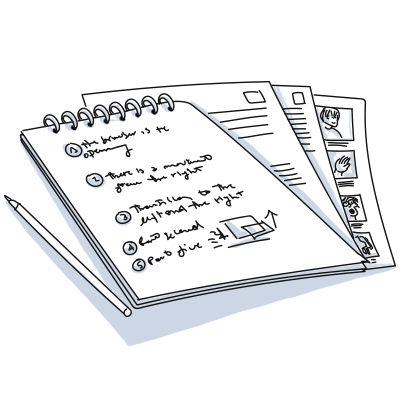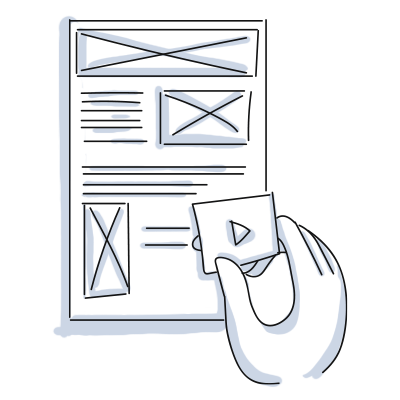 Build
From wireframing to mockups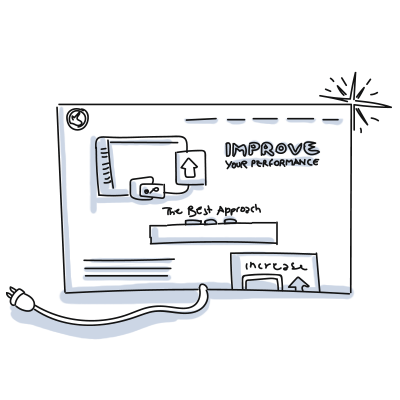 Launch
Go live and test it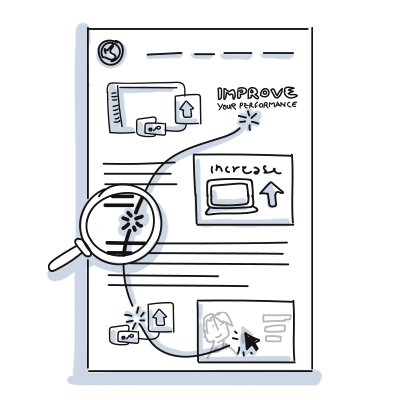 Track results
Analyze behaviours and learn
Are you looking for a Lead Generation solution?
Drop me an email and tell me about it.