Art Direction / UI-UX / Development
CeGe offers comprehensive and customized solutions for executing marketing and corporate communication campaigns for large and medium businesses in Spain, France, and Mexico, in sectors such as cosmetics and fashion, health and pharmacy, culture, automotive, tourism, building materials and mass consumption.
The approach of this project was to differentiate the company business in two main areas: solutions and services. Each page is conceived to be clear and defined in order to be understood well by the clients and to generate leads.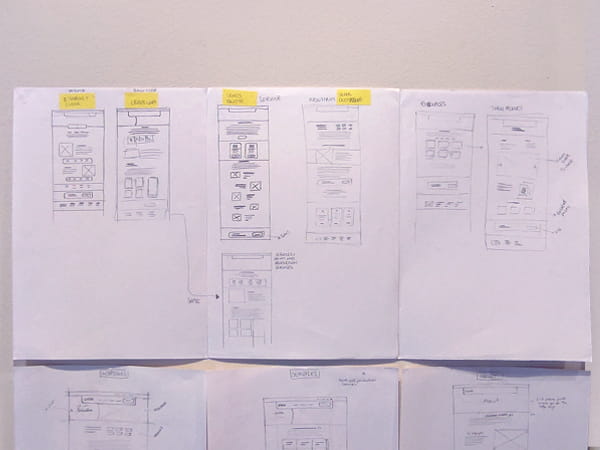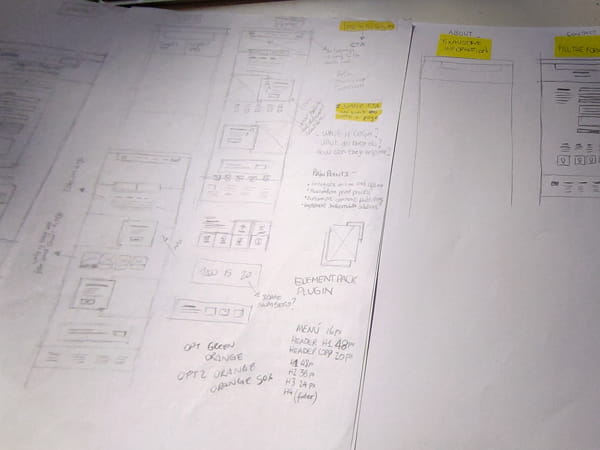 Each page has a clear scope as an introduction from the beginning, followed by additional info and lastly a call to action in order to get leads.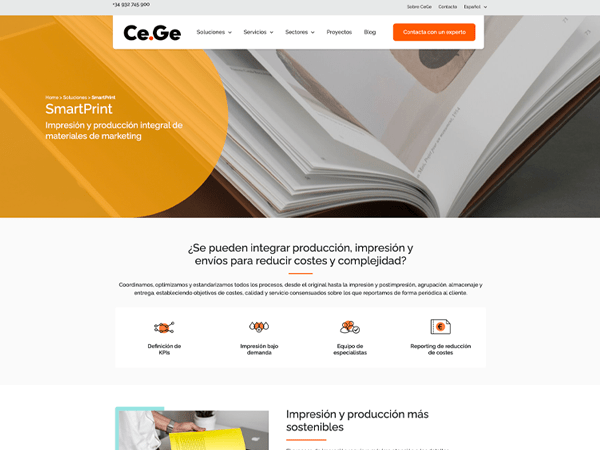 Responsive mobile layouts.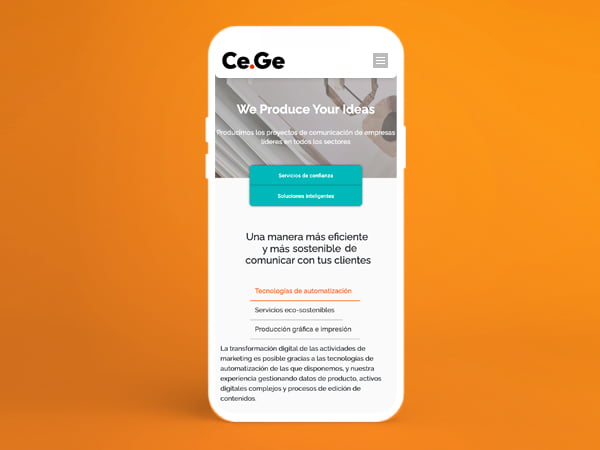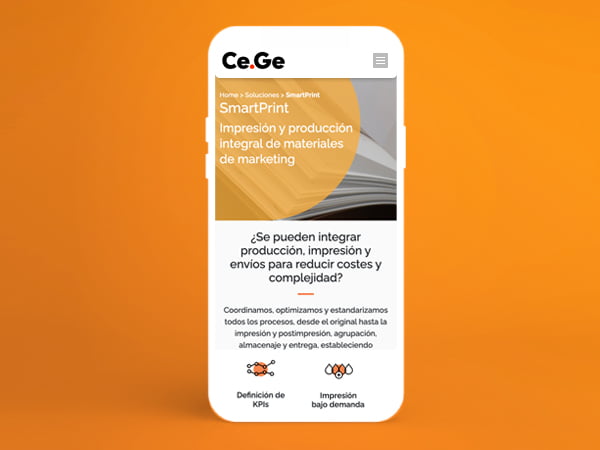 Ready for a design that converts?
Drop me an email and tell me about it.