The travel agency specialized in
Dubai and the rest of the UAE
Art Direction / UI-UX / Development
Vamosadubai.com is a travel agency specializing in Dubai and the rest of the United Arab Emirates, where you can find activities with a Spanish-speaking guide, carefully selected excursions and great knowledge about the culture and environment of Dubai and its surroundings. I was contacted for providing an improvement to lack of appeal of the brand and the low lead conversion of the company website.
The brand needed a restyle along with a newly defined focus. The logo now encapsulates the iconic symbols of Dubai as tourist attractions, forming a story and chromatically referencing to luxury.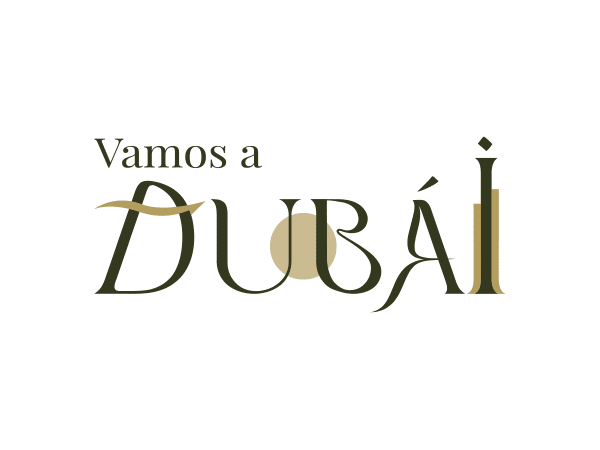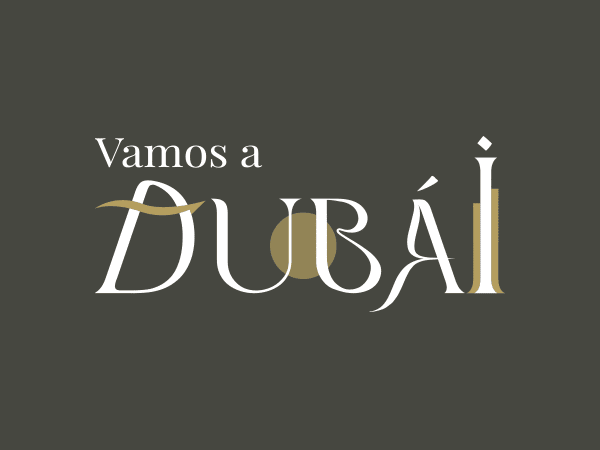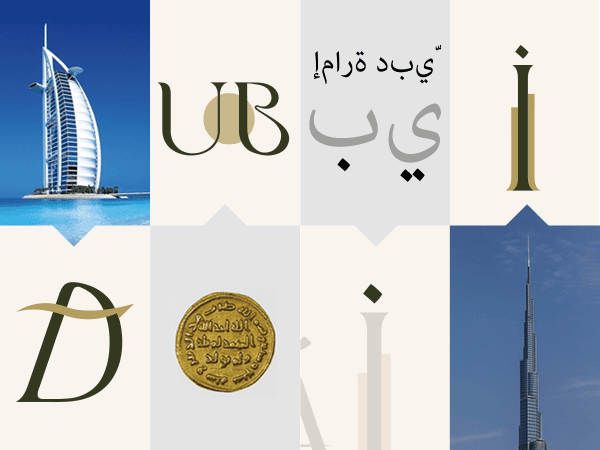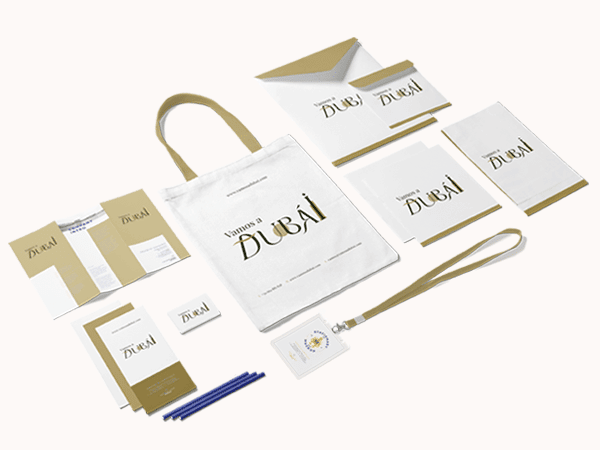 For this project, the entire user experience needed to be reviewed in order to improve both interaction and lead conversions.
(A new information architecture allowed me to connect the users with the content and the context.)
Through a deep analysis of statistics and the client's brief, a new information architecture was defined which allowed me to connect the users with the content and the context.
Based on the information gathered, the main focus was to define an overall consistency by redefining the visual hierarchy, combining the colour code based on the brand and optimizing the layout according to the goal of the page which can be a simple information page or leads collection such as a landing page.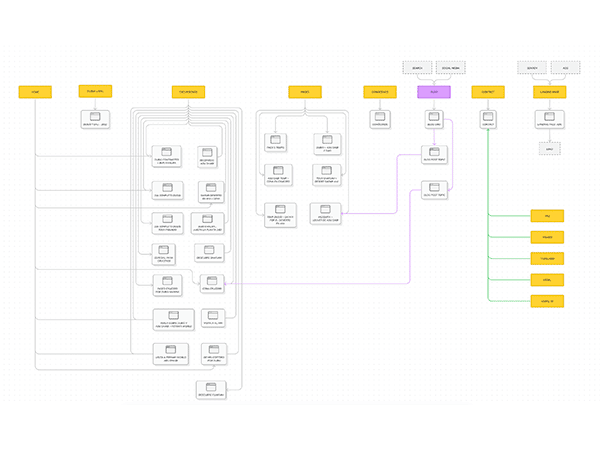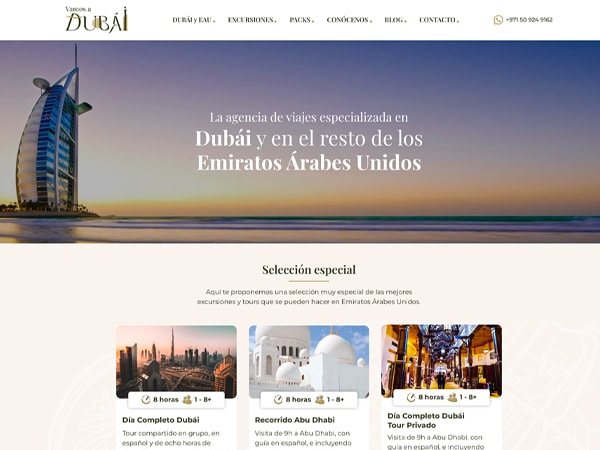 Responsive mobile layouts.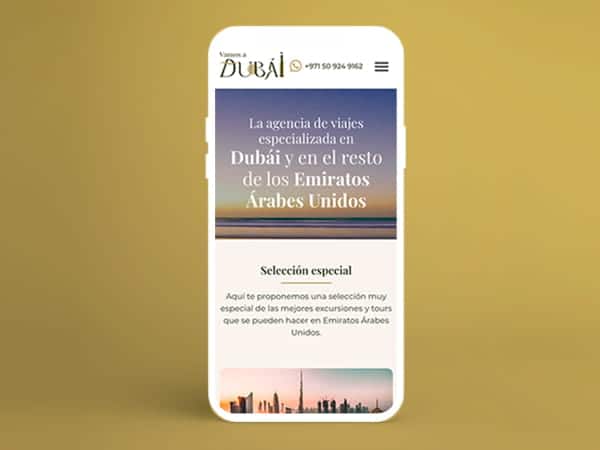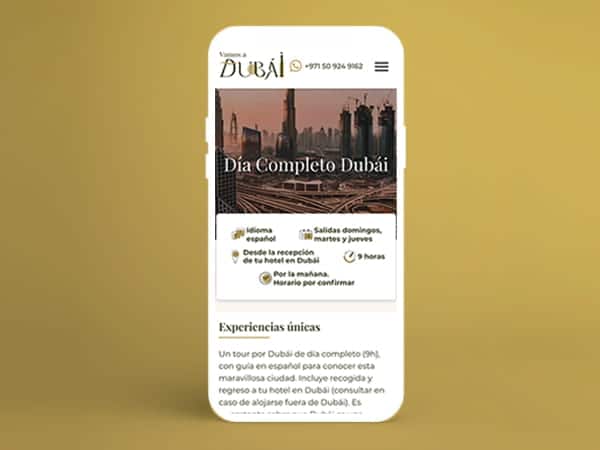 Ready for a design that converts?
Drop me an email and tell me about it.