Events are a great opportunity for meeting your audience and potential customers, talking with them to either get feedback or pitching your product and new features. As you need to attract visitors, it is important to come up with a solution that "wows" them. This way, the experience that visitors have with the product, increases the engagement and lets them get to know the product better.
The challenge of this project was to provide an engaging experience, in order to learn about the product, but with a focus on a limited time and space. The virtual reality shows a futuristic exploring scenario where the player is moving between floors where they find small challenges. Developing a vertical approach allowed me to stick to a specific space fit for a booth in a convention. Meanwhile the floors with the different challenges represented the main product features.
Both scenario design and number of challenges were developed to keep the entire experience short but exciting in order to maximize the number of people that could enjoy the experience.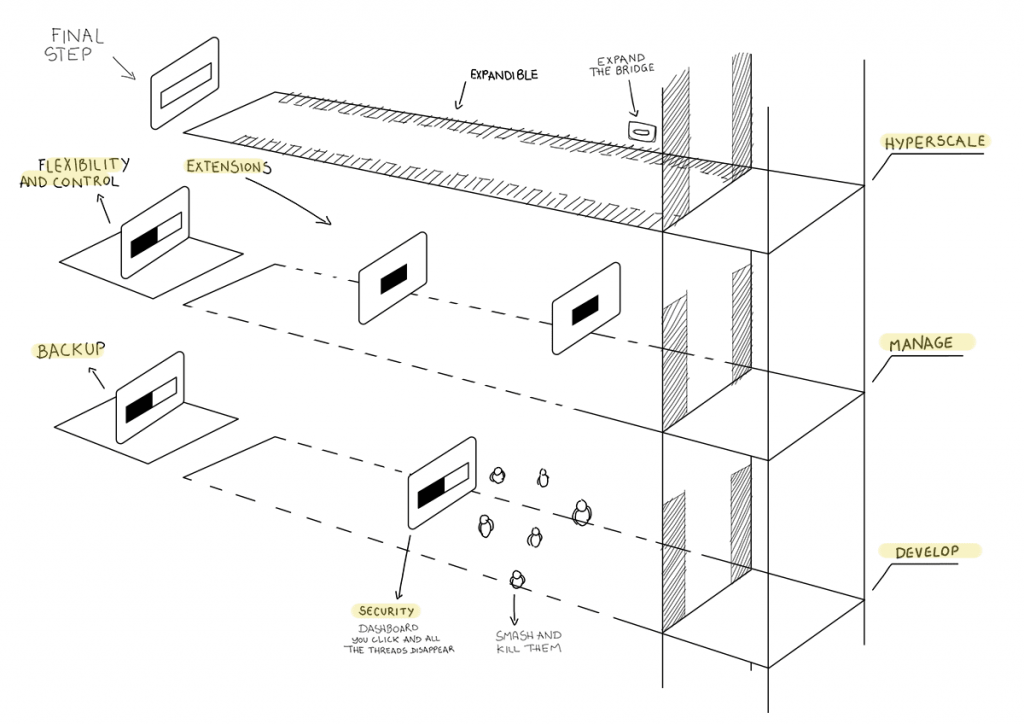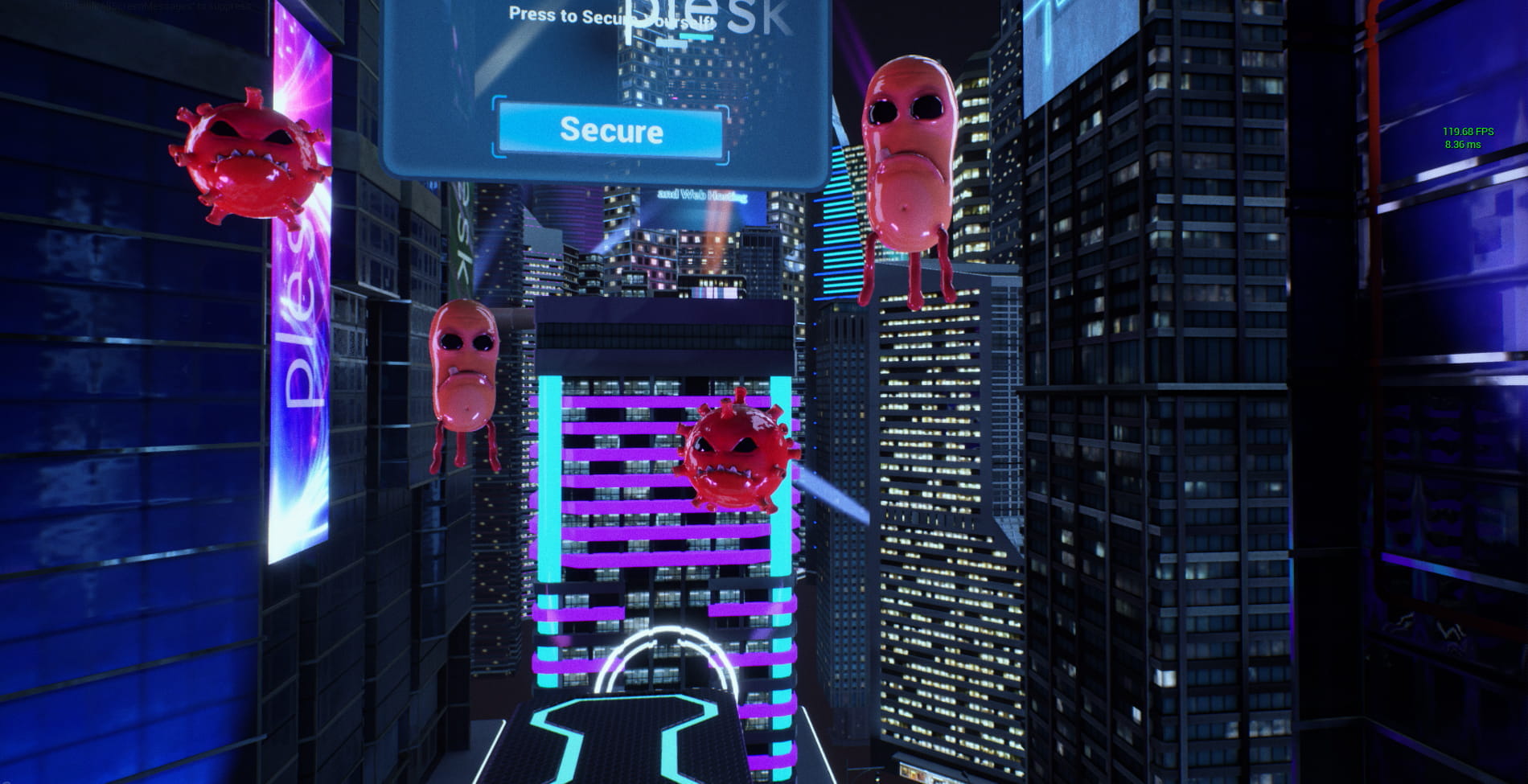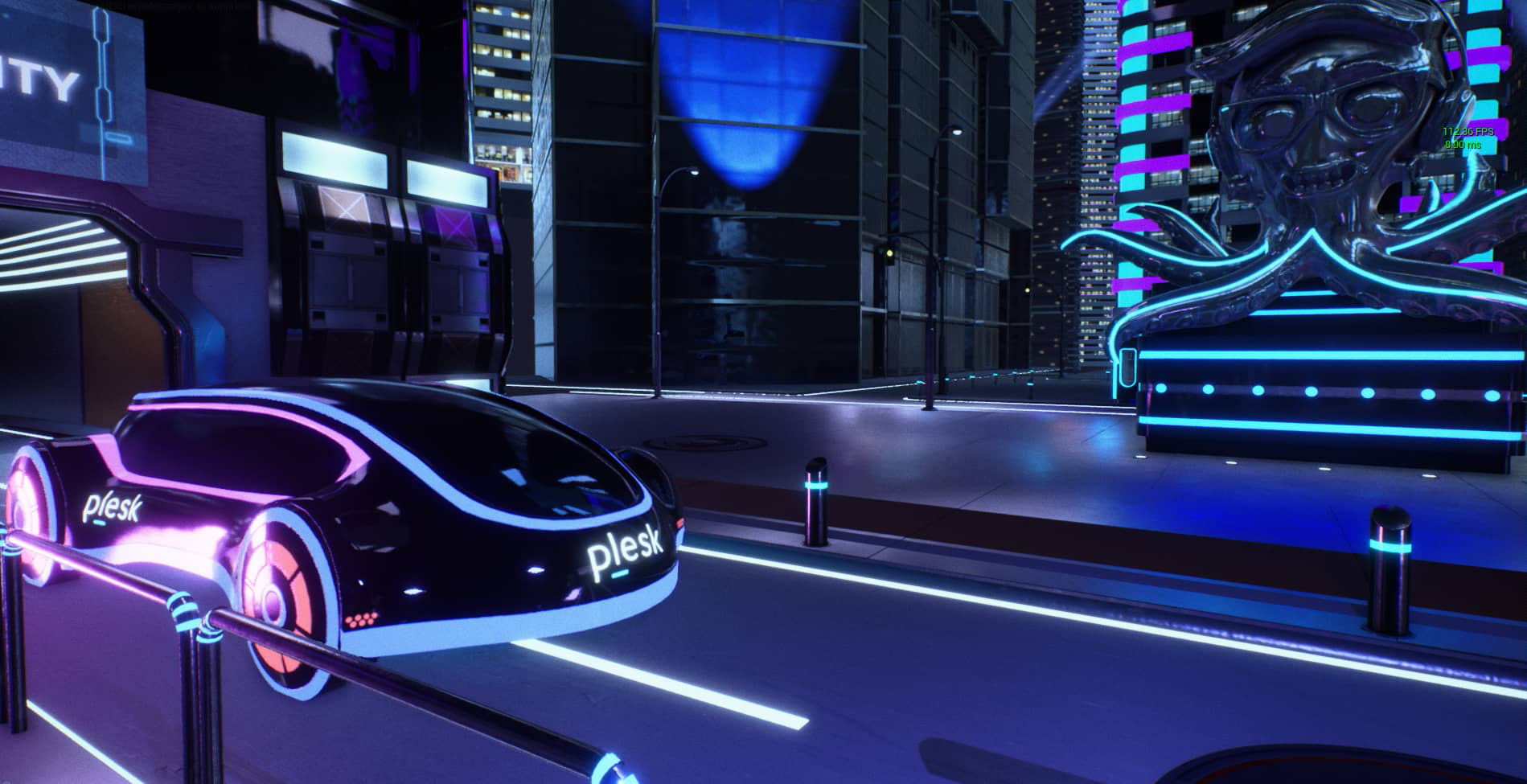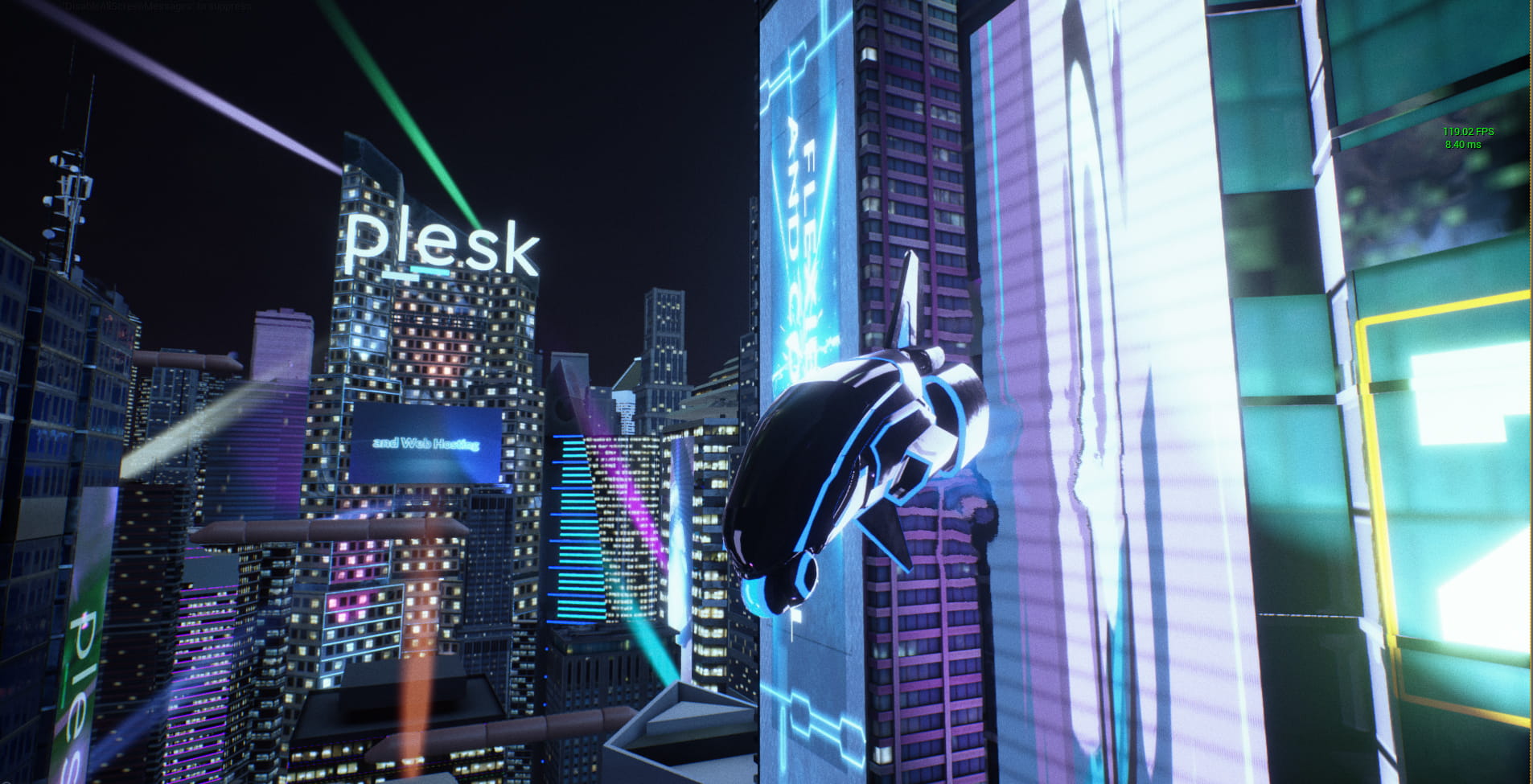 Drop me an email and let's talk.