For a Plesk product campaign it was needed to communicate how Plesk is the leading WebOps hosting platform to run, automate and grow applications, websites and hosting businesses.
To convey the product qualities, I was looking for a concept which can explain how powerful Plesk is and how it runs many different tasks at the same time. The goal was to illustrate a geek "world" inside a server. Many different rooms stand a multitude of automated tasks that are all under control.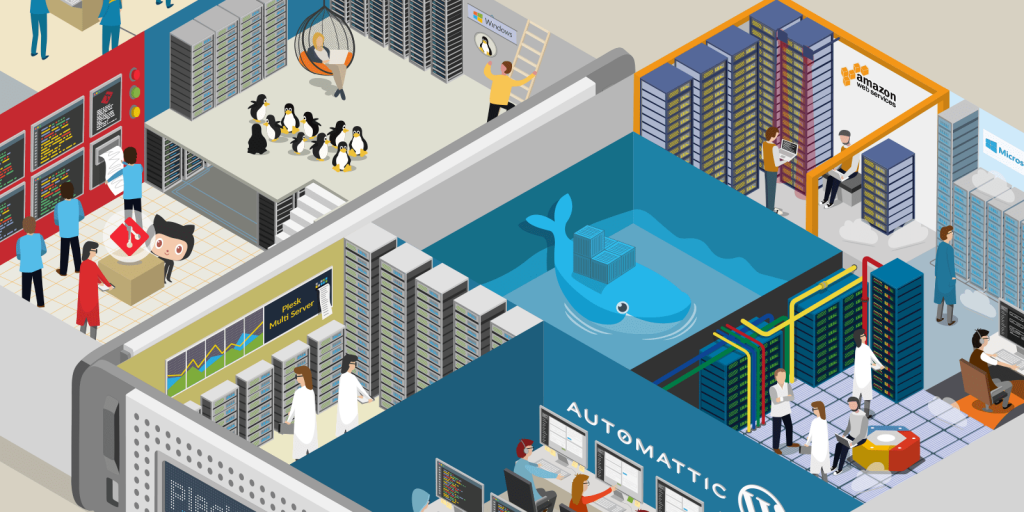 Net Magazine back cover
NET Magazine "What's inside matters"
Drop me an email and tell me about it.