Ticketmaster TV video events - Agency Grey Spain
Plesk Obsidian is the newest version of Plesk Control Panel. For this edition it was important to be focussed on three milestones like the increased usability, strongest security and productivity. On top of that new features and extensions provides a brand new and compelling UX which is making server management as easy.
The different product features plus four main audiences needed to be integrated into the storytelling of this motion graphic video.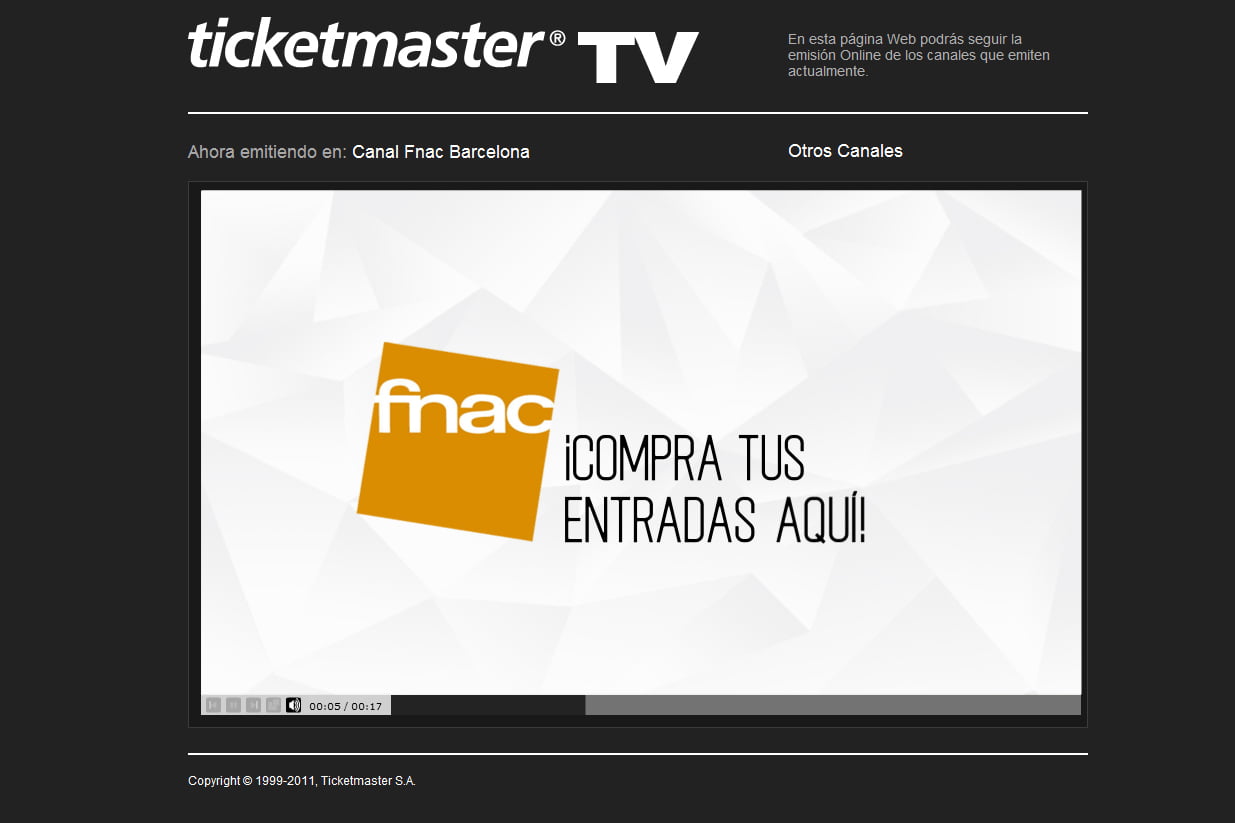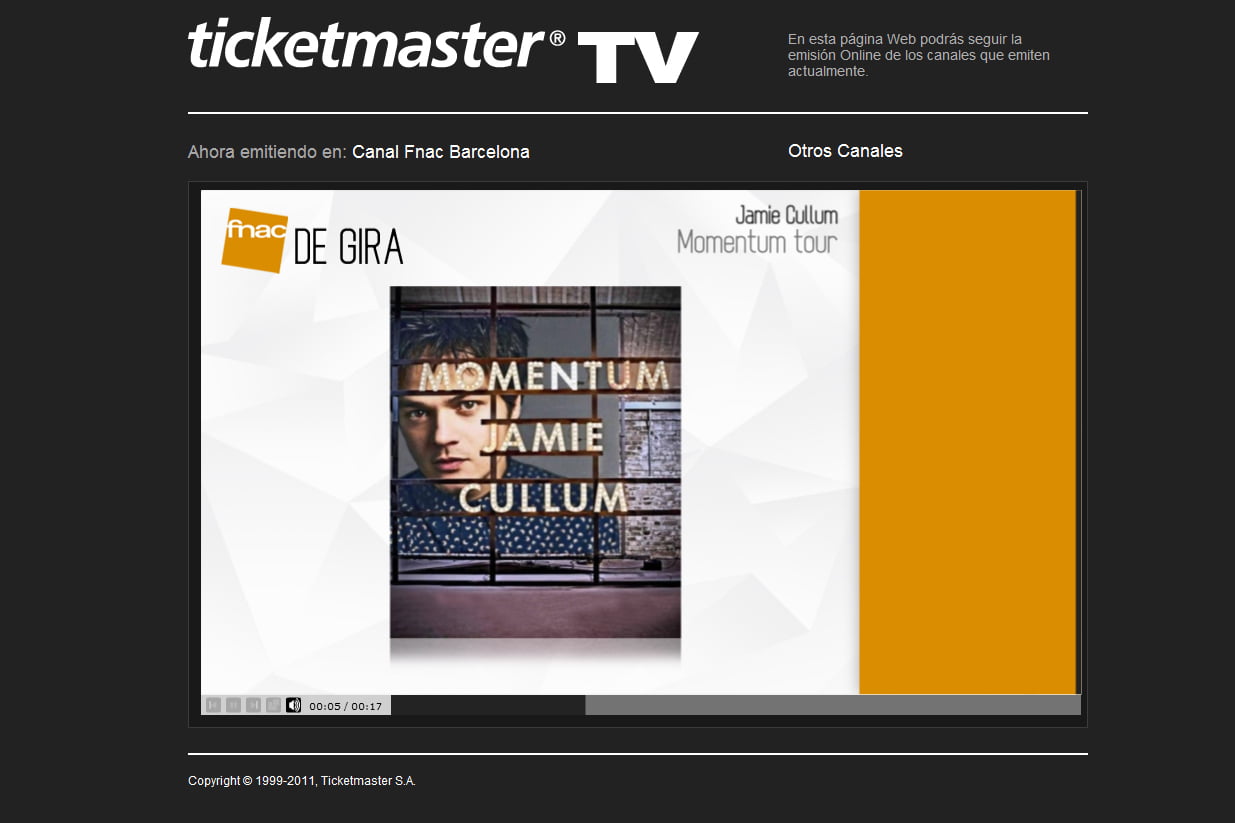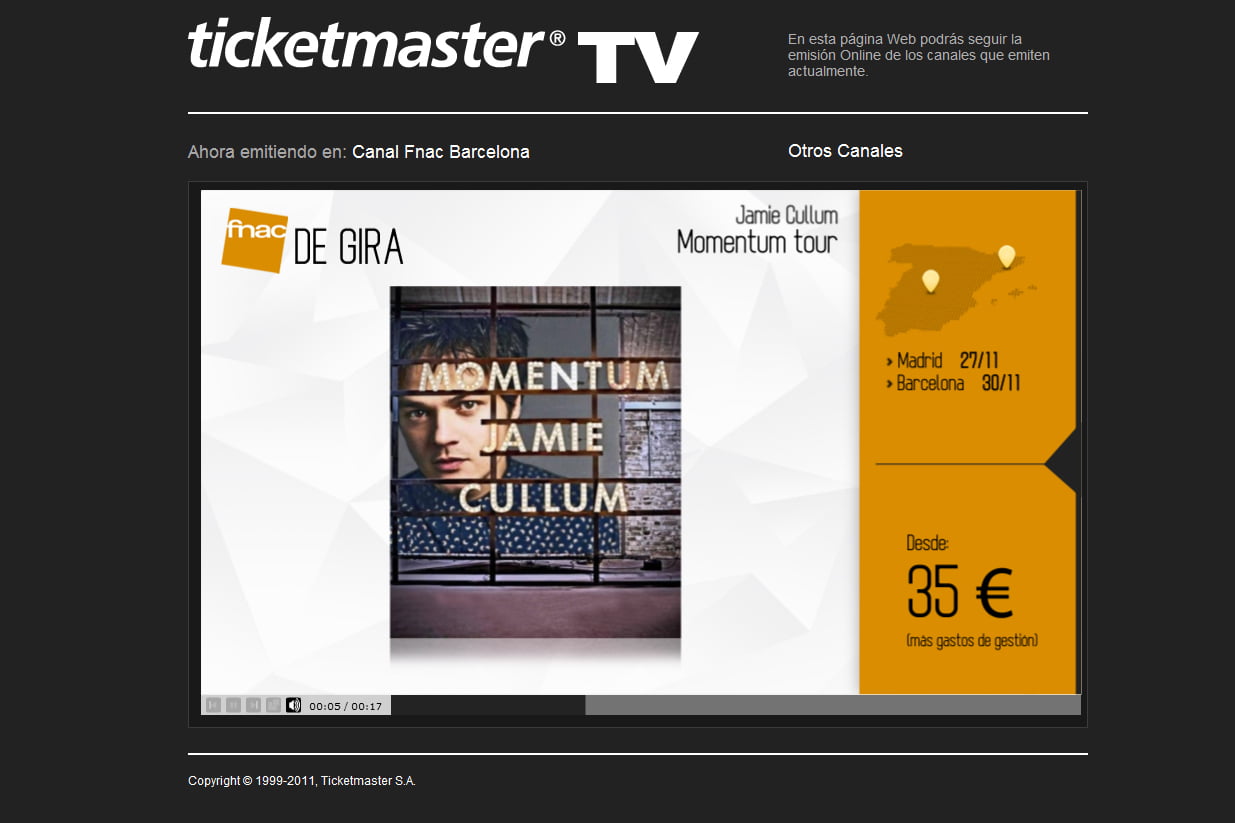 Need a motion graphic video?
Drop me an email and tell me about it.