Art Direction / Video Editing
Plesk Obsidian is the newest version of Plesk Control Panel. New features and extensions provide a brand new and compelling UX which is making server management easier.
For this product launch two different videos were created. One short promo with a more human touch mentioning what's new and a second longer one, with a more technical feel and focused on detailed features. It was important for this edition to focus on three milestones like the increased usability, strongest security and productivity.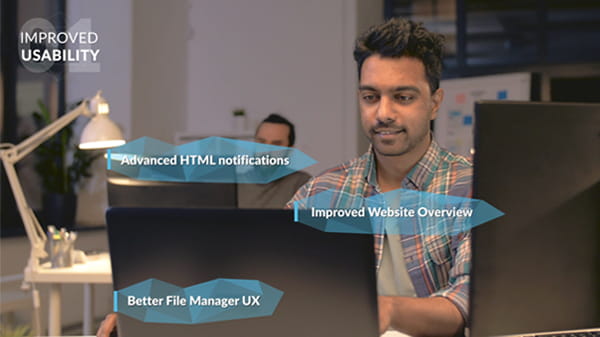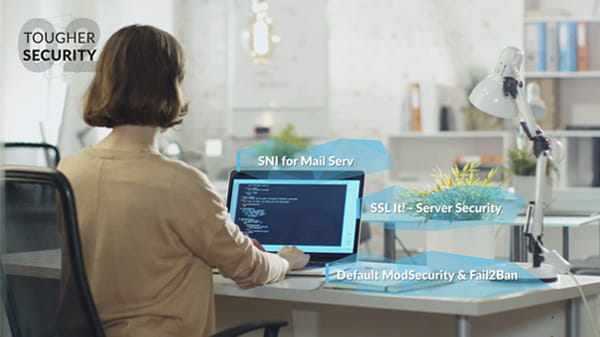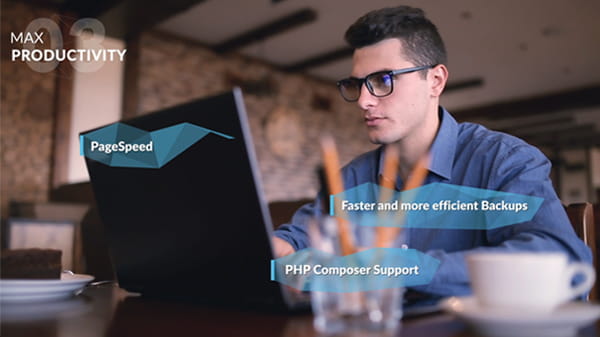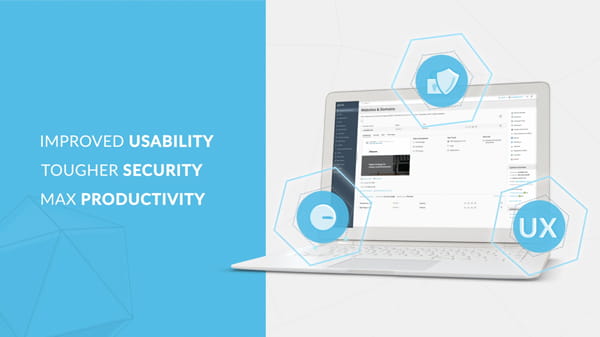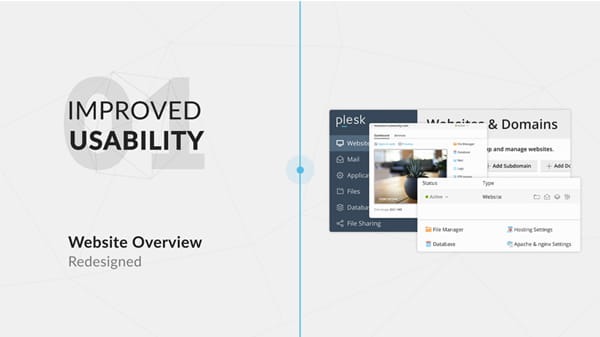 Drop me an email and let's talk.