Art Direction / Filmmaking / Video Editing
Japan is an amazing country like no other. The traditions, culture and people, everything catches your attention and you become absorbed by it. It is easy to become overwhelmed and lose sight of your travel plans. But it is good to get lost: Lost In Japan. 14 days, 1840 km, 11 places visited: Osaka, Nara, Kyoto, Arashiyama, Fushimi Inari-Tahisha, Miyajima, Hiroshima, Tokyo, Nikkō, Kamakura and Yokohama.
As the naming is inspired on stone names, the approach was based on the concept of solidity – not only as material but also in terms of software. 
Desde aquí, con la identificación de un símbolo visual minimalista se va desarrollando la comunicación visual del producto.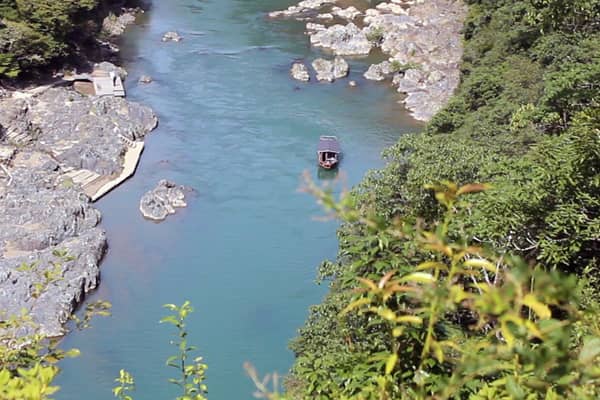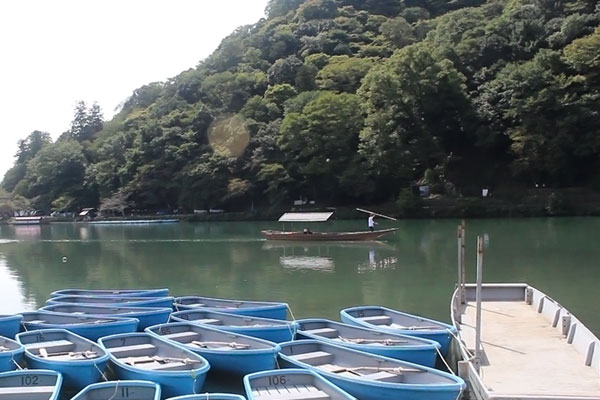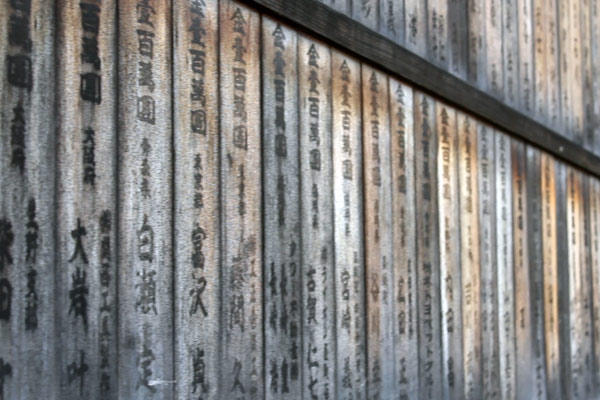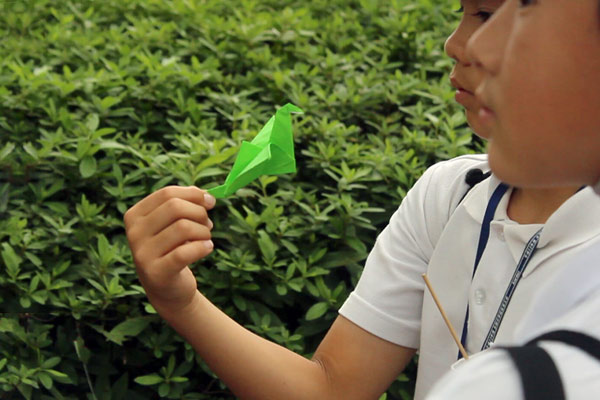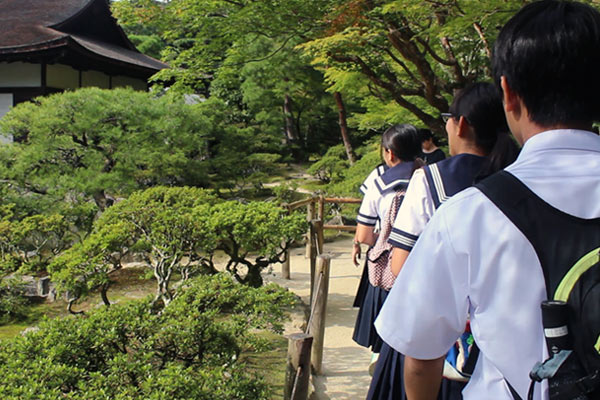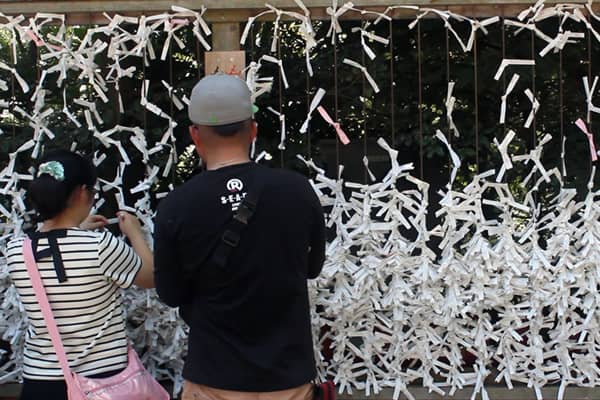 Drop me an email and let's talk.