Art Direction / Illustration / Motion Graphic
Plesk is the leading WebOps hosting platform to run, automate and grow applications, websites and hosting businesses. Running on more than 380,000 servers, automating 11M+ websites and 19M mailboxes, Plesk has simplified the life of developers and so-called SysAdmins. The task was to v¡create a brand mascot in order to improve the brand reputation. Creating your own mascot gives your brand a face, a character and a personality. It makes it easier for you to create a physical and emotional connection with your audience. Without a face to your brand, you're simply another brand logo amongst thousands of other logos.
It was important for the brand to have a mascot that matches the product technology and the sense of "multi-tasking". The octopus Elvis Plesky, represents the all-in-one WebOps and DevOps geek. The style of Elvis' illustration reflects the modern and flat design of the technology industry that Plesk is part of. Elvis uses all eight tentacles to manage many different server tasks and components in the background, simplifying the lives of Web Professionals.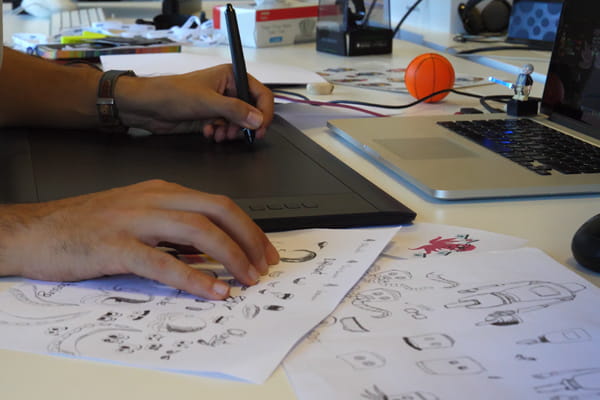 Need a motion graphic video?
Drop me an email and tell me about it.