Innovation and reliability at the service
of medically assisted procreation
Mbt Technologies​ website
Art Direction / UI-UX / Development
MBT Technologies aims to support IVF (In vitro fertilization) centers providing the most innovative and appropriate products and latest technologies, helping to optimize and improve their activities. The company is a new landmark in the Italian IVF market, representing successfully the best international brands.
As a medical domain, clarity and trust have been the main focus. On top of that, the website has to work as an inventory for products and information on materials.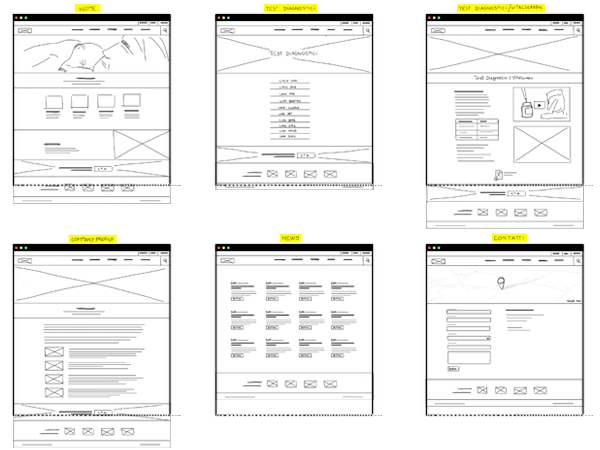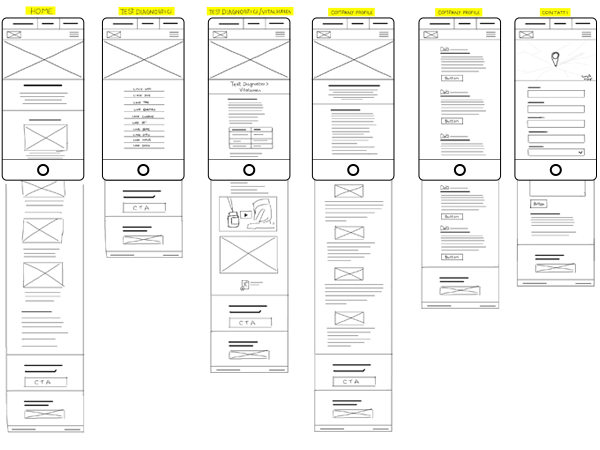 The layout works as a catalog where clinics and potential partners can find all the necessary info about products and company services.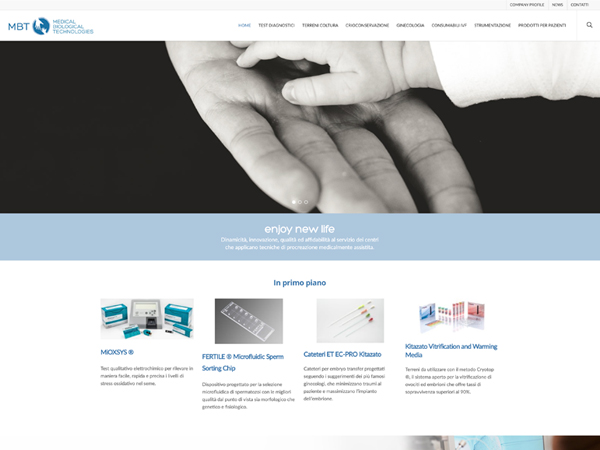 Some snapshot about the layout adapted for mobile.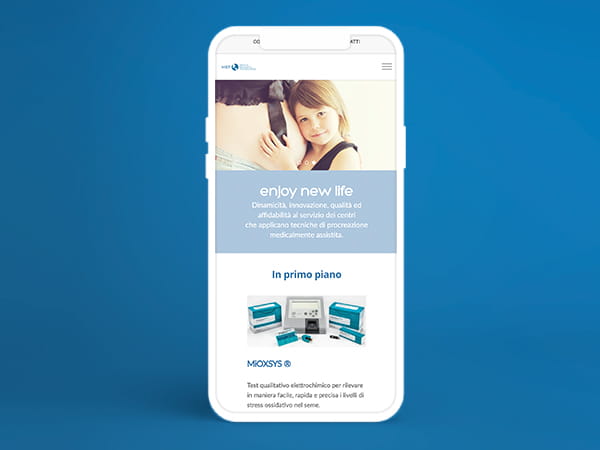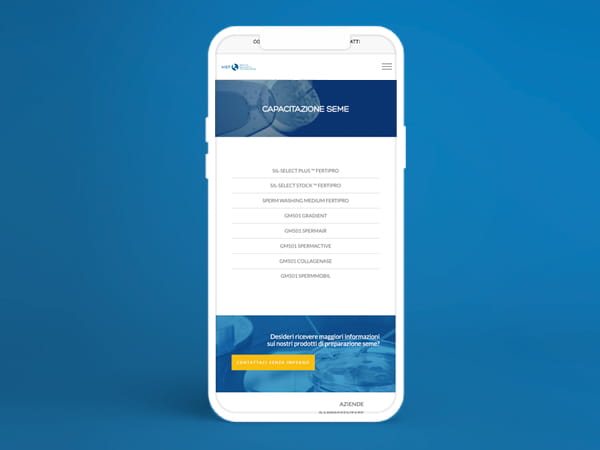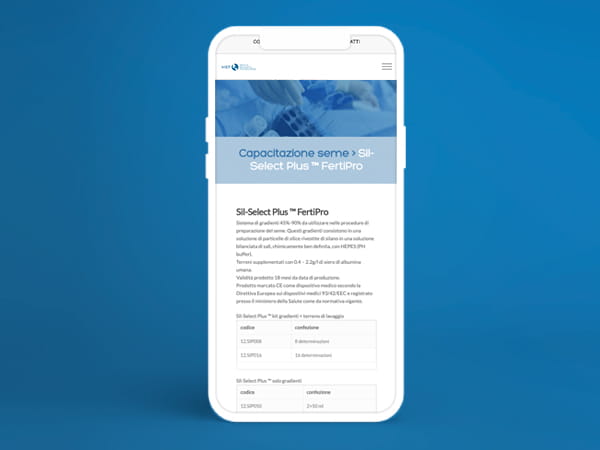 Ready for a design that converts?
Drop me an email and tell me about it.