Lights on the Sea is a book novel written by the Barcelona-born Miquel Reina
The goal of this project was to support the launch of the novel with a clear understanding of the product qualities and its different product formats available in order to achieve the highest conversion rate. The project was developed together with Miquel Reina who took over the layout, whereas I developed the page.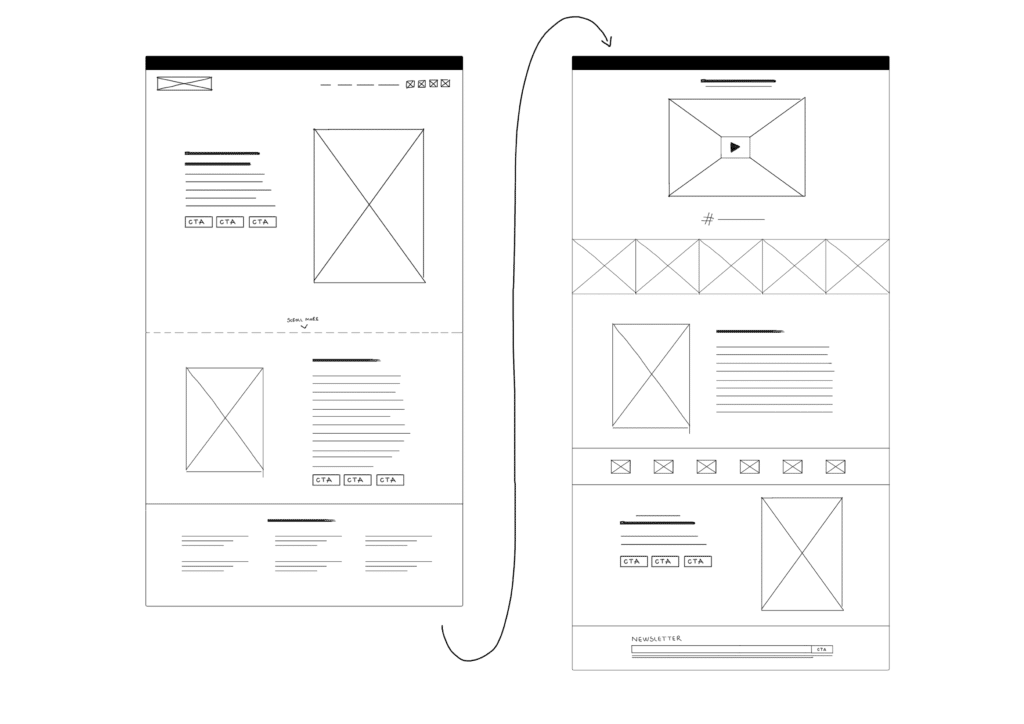 Since the book is Miquel Reina's first novel,
the goal of this project was to show the book not only as a product but also embedded into the story itself with its own look and feel.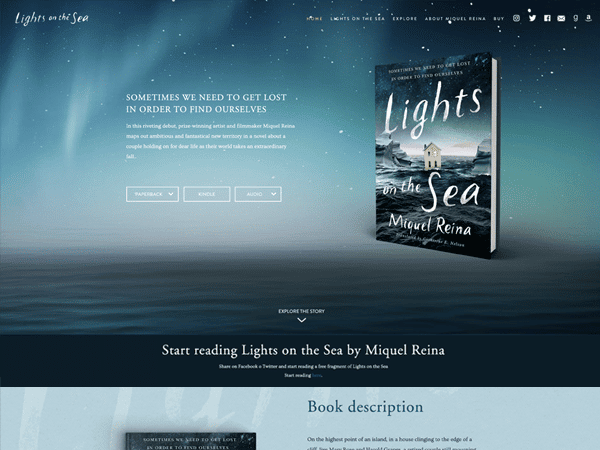 Some snapshot about the layout adapted for mobile.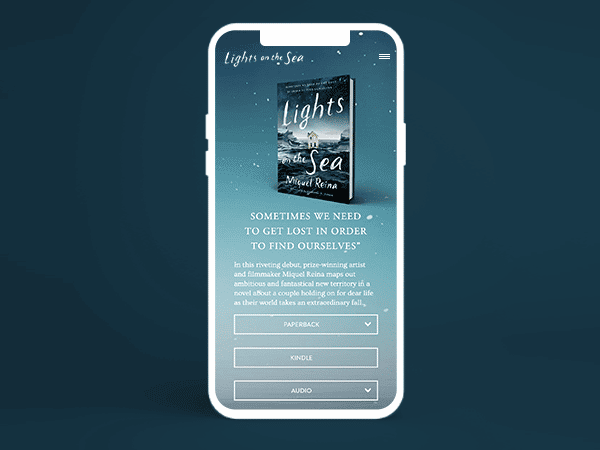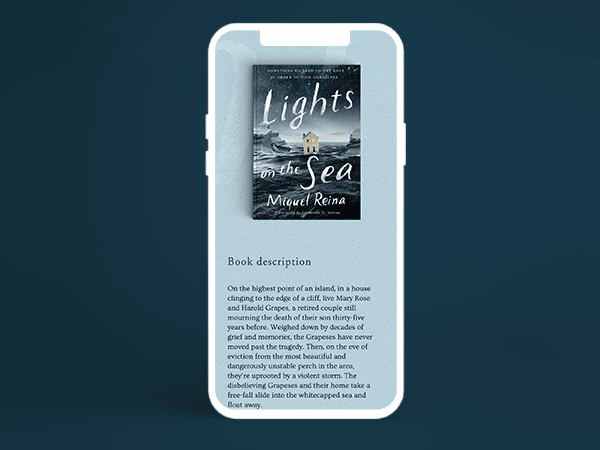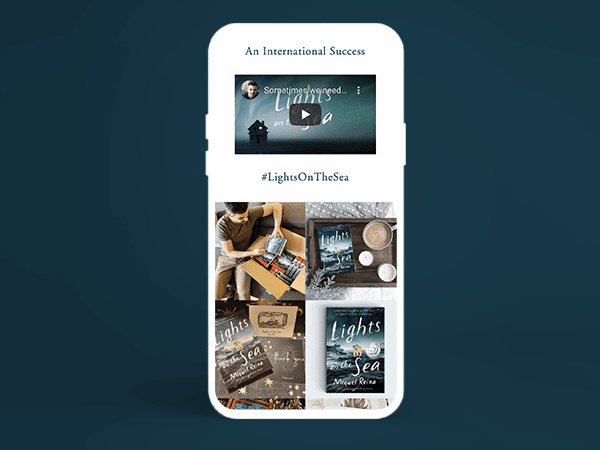 Are you looking for a Lead Generation solution?